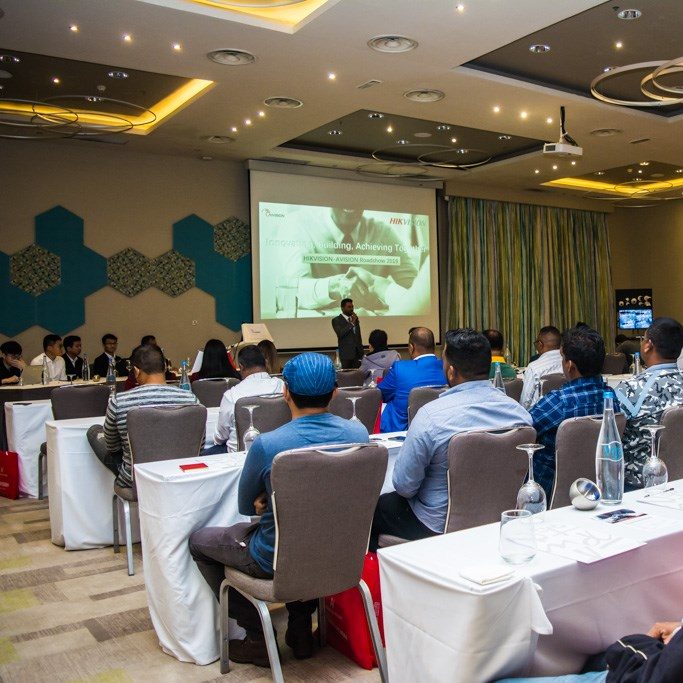 About US
We believe that providing top-notch Security and Video surveillance technology at an affordable price will make Mauritius a safe country.
Since 2015, We are specialized in the distribution of electronic security equipment and accessories. Positioned as the local leader in security supplies, our product range includes CCTV, Fire alarm, Wireless intruder alarm, Access Control, Electric Fencing, Automatic gate, and intercoms. Through our strong network of installers, resellers, and sub-distributors, We offer reputed brands to the market, coupled with the right training and support.
HIKVISION AUTHORISED DISTRIBUTOR
AIVISION Ltd is the Authorised Distributor for HIKVISION, the world leading provider of security products and solutions, in Mauritius. We are also the distributor of Fire Alarm, Burglar Alarm, Access Control & Video Intercom, Networking accessories and cables, Internet cameras.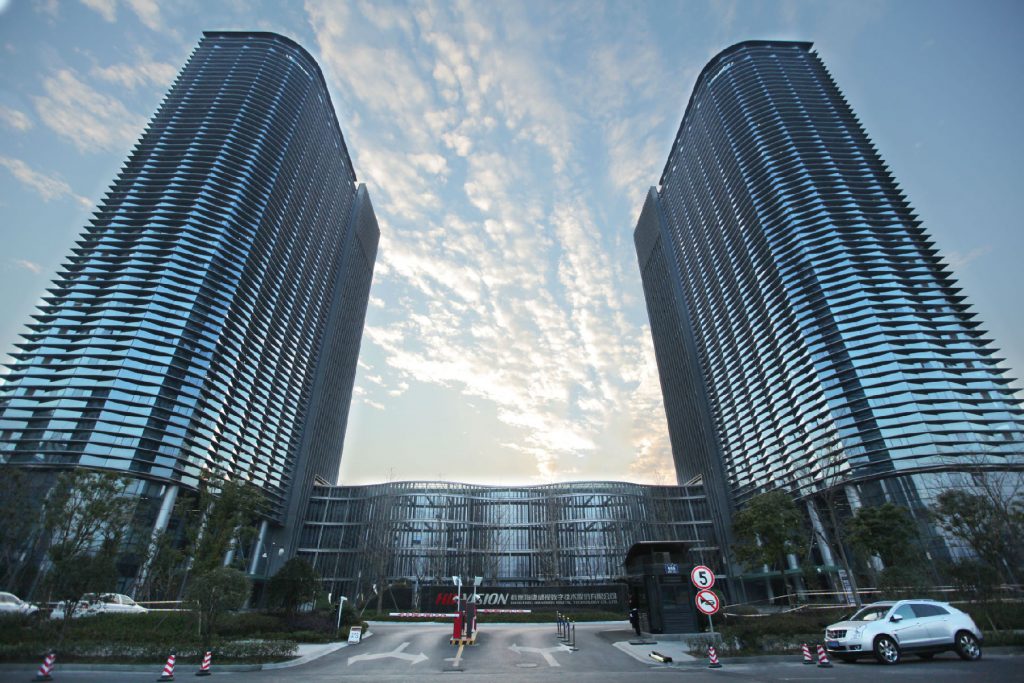 Trusted by over 250 Resellers

Represent World Best Leading Brands in Security Products

Training and Support Center for Security Products