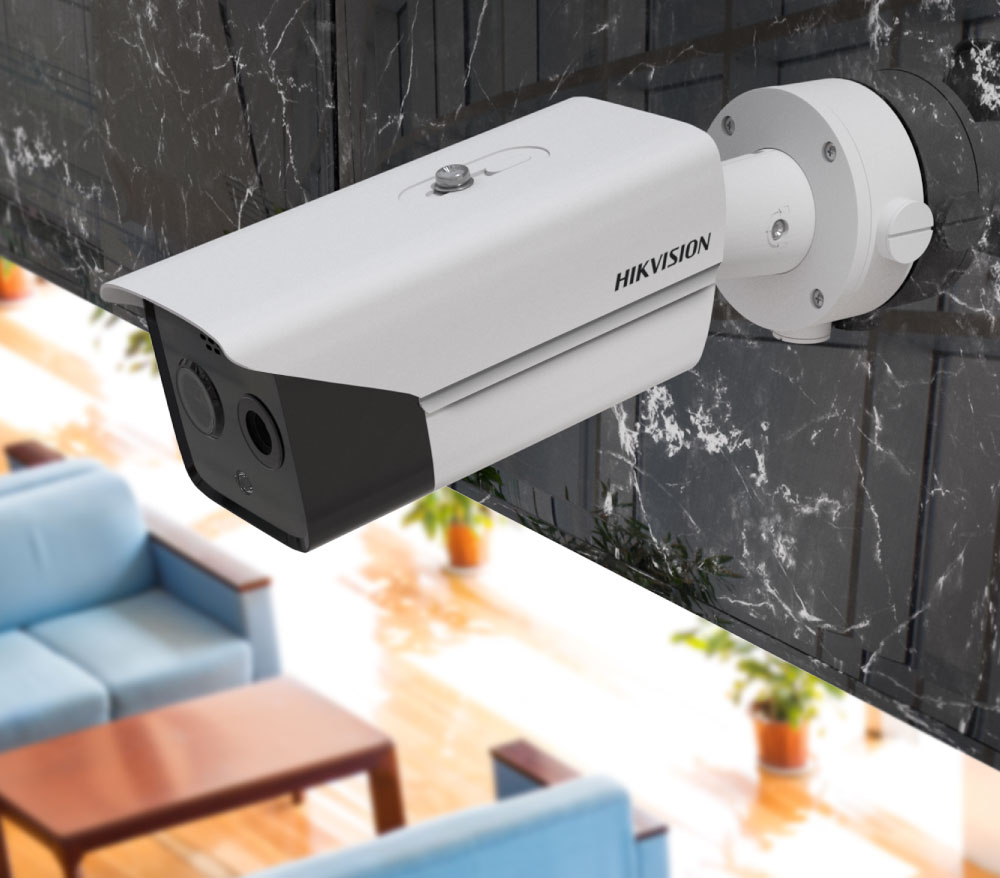 HIKVISION CCTV Systems
Hikvision now has more than 42,000 employees, over 20,000 of which are R&D engineers. The company annually invests over 10% of its annual sales revenue to research and development for continued product innovation. Hikvision has established a complete, multi-level R&D system that includes every operation from research to design, development, testing, technical support, and service. Centered at its Hangzhou headquarters, the R&D teams operate globally, including R&D centers in the UK, Canada, and Asia-Pacific region, as well as eight cities in China.
Ezviz
Established in 2013, EZVIZ dedicates itself to creating a safe, convenient and smart life for users through its intelligent devices, cloud-based platform, and AI technology. The innovative products and services from EZVIZ can be applied to home, workplaces, stores, schools, and more. EZVIZ empowers partners to share our unique cloud services, and together we build a thriving IoT ecosystem.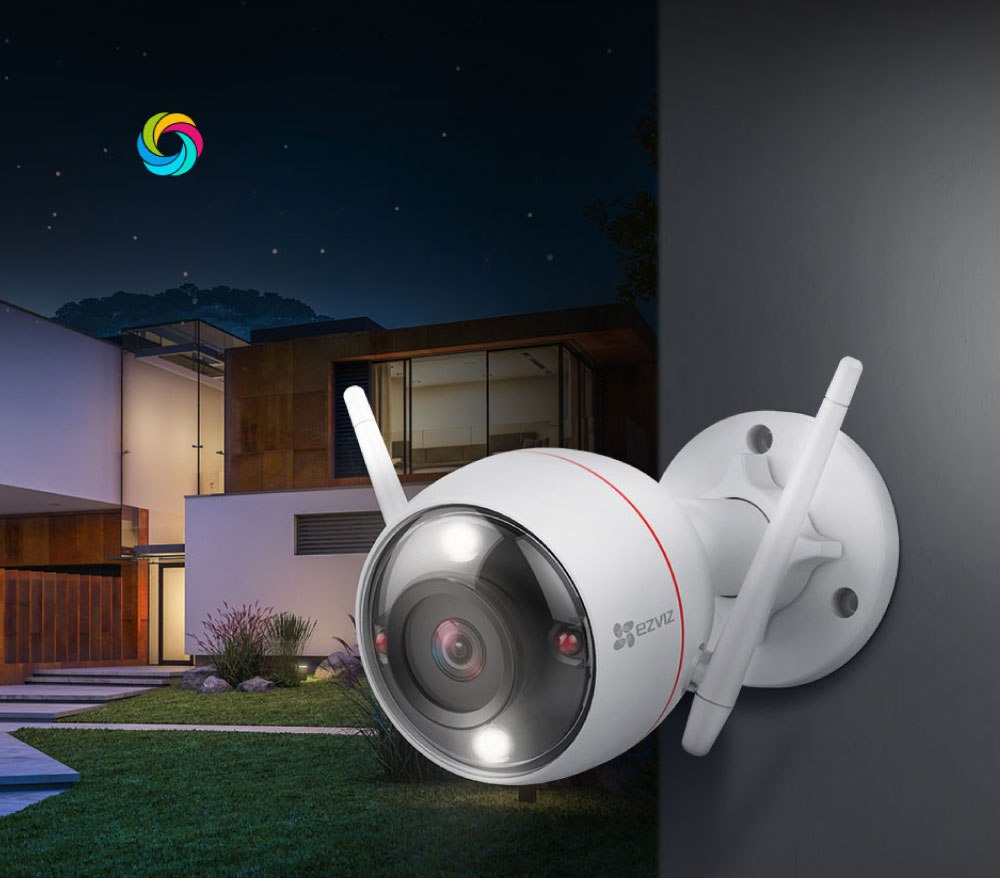 CONTEXT PLUS FIRE ALARM SYSTEMS
Context Plus Limited is a fully owned subsidiary of IMCI (SERVICES) Limited trading as Xport Sales which has been identified in 2017, from a total of 5.2 Million UK companies, as one of London Stock Exchange's 1000 Companies to Inspire Britain, this report is a celebration of the UK 1000 fastest-growing and most dynamic small and medium-sized companies.
Established in Manchester in 1984 and with established sales in over 80 countries, it is now recognised as the largest exporter of conventional fire detection systems from the UK.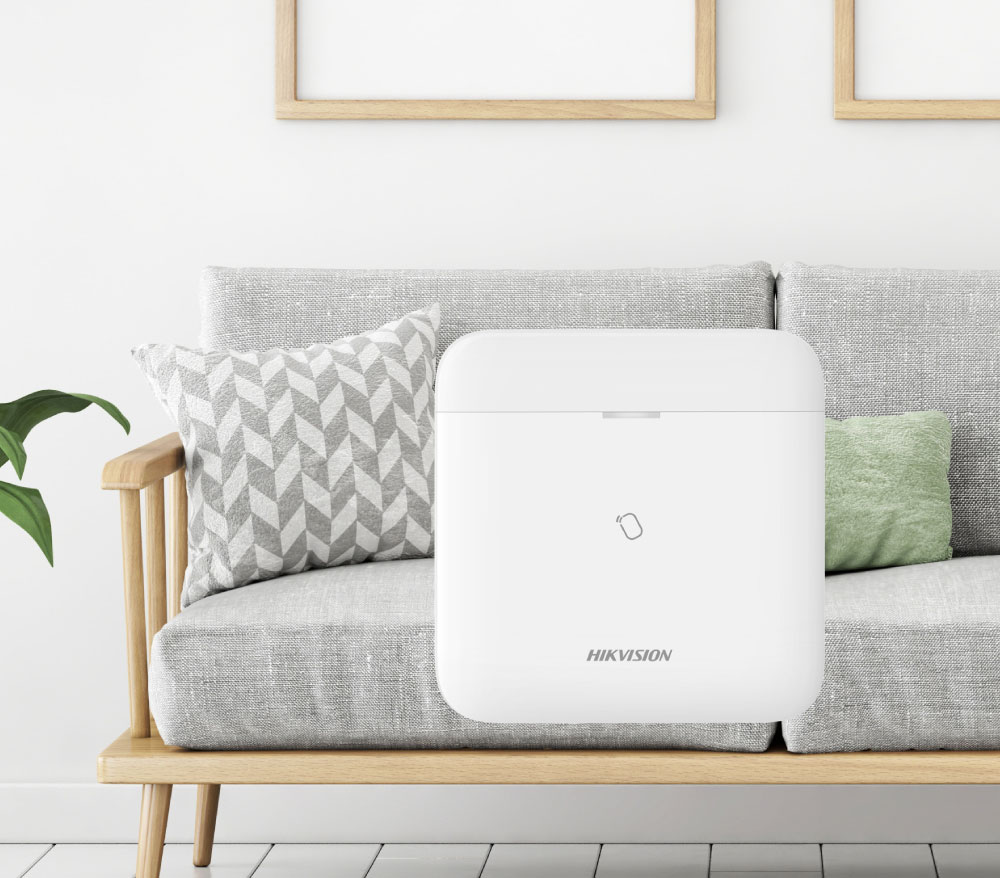 AXP PRO Wireless Alarm System by HIKVISION
The newly launched AX PRO product family includes a compact panel hub for a wide range of detectors and peripherals, covering intrusion detection, video verification, smoke detection, flood detection, and home automation.
HIKVISION Access Control Systems
Hikvision Access Controllers offer users various functions of access control. With its high adaptability, the device is suitable for a range of different application scenarios, and can be integrated with various other devices, such as card readers, locks or push buttons, to satisfy any user's unique requirements.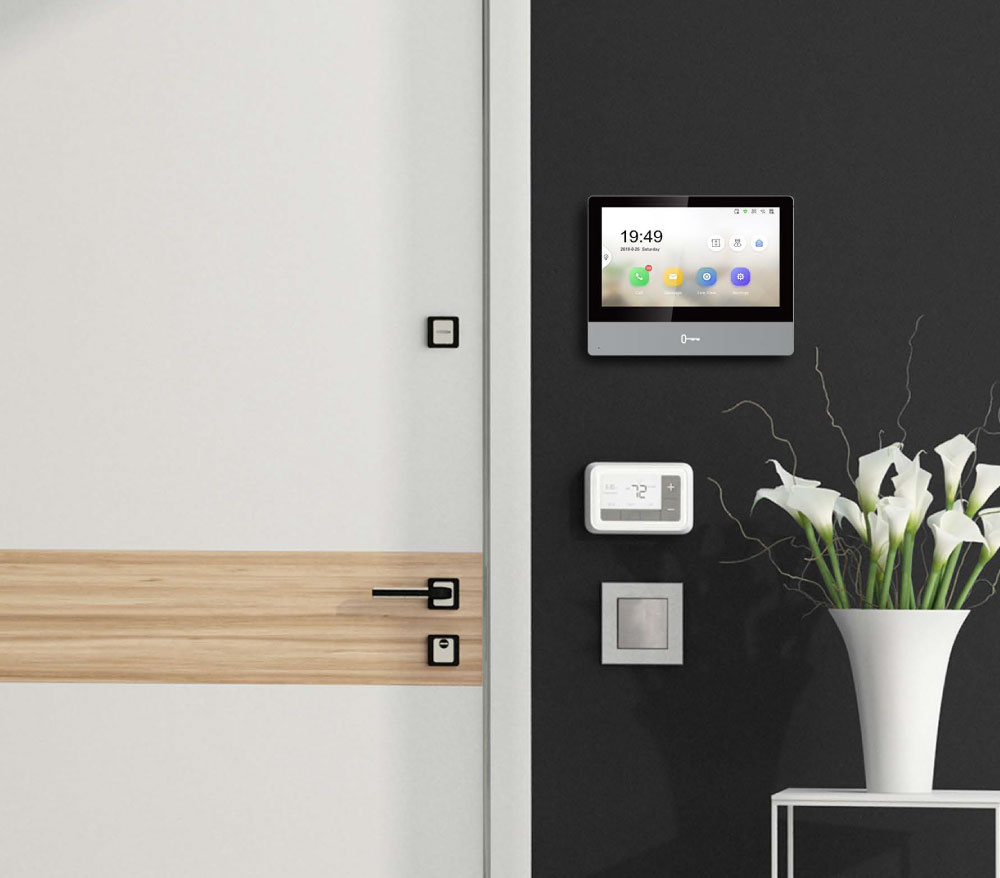 HIKVISION Video Intercom
Hikvision's Video Intercom line offers a comprehensive range of products to enable more efficient and convenient two-way audio and video verification for entry control. Choose from our high-performance IP-based products, analog-based products, or 2-wire products to suit your project needs.
All products can be configured and managed easily using the iVMS-4200 platform. If you are using the IP or 2-wire video intercom products, our mobile app gives you the power of remote operation. Use it to receive calls, play video, and even unlock the door on it.
Our video intercom systems can also be integrated with CCTV and alarm systems. This adds protection for video intercom products used in residential areas or commercial premises that require higher security levels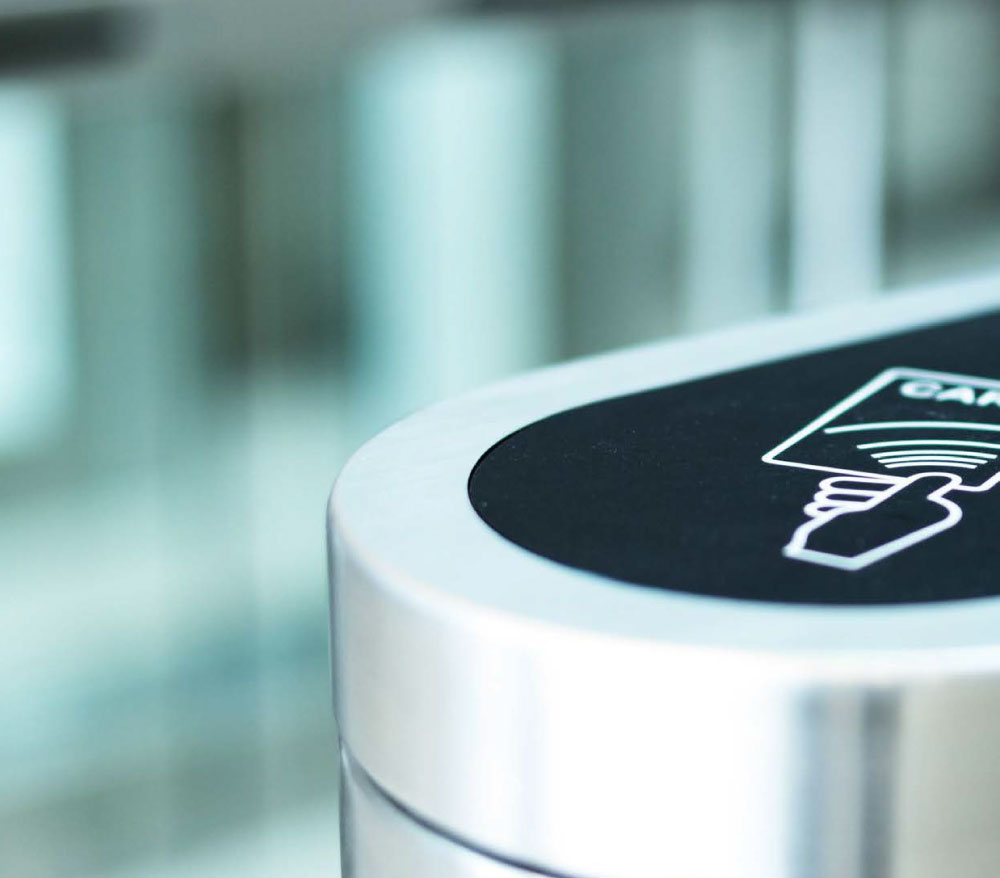 ZKT ECO
ZKTeco Co., Ltd is a globally renowned enterprise with biometric verifications as its core techniques, which dedicates itself in the three industries including Biometric Verification Core Technique Empowerment, Smart Entrance & Exit "Person + Car + Object" Software Platform Empowerment, and ZKTeco+ Smart Office Cloud Platform Empowerment, and providing total services to the users of global public services, enterprise-level users and personal users.
CENTURION Gate Systems
Centurion Systems manufactures a diverse and award-winning range of products to control the access of people and vehicles into and out of residential, commercial, and industrial properties. The company's products which have been designed to maximize users' security and convenience are currently exported to over 70 countries worldwide. With a track record of reliability spanning three decades, CENTURION is the automatic choice in gate automation and access control.
CENTURION offers a diverse range of products including: Sliding gate motors, Swing gate motors,Garage door operators, Traffic barriers, Remote controls, Keypads, Proximity access control systems, Intercom systems.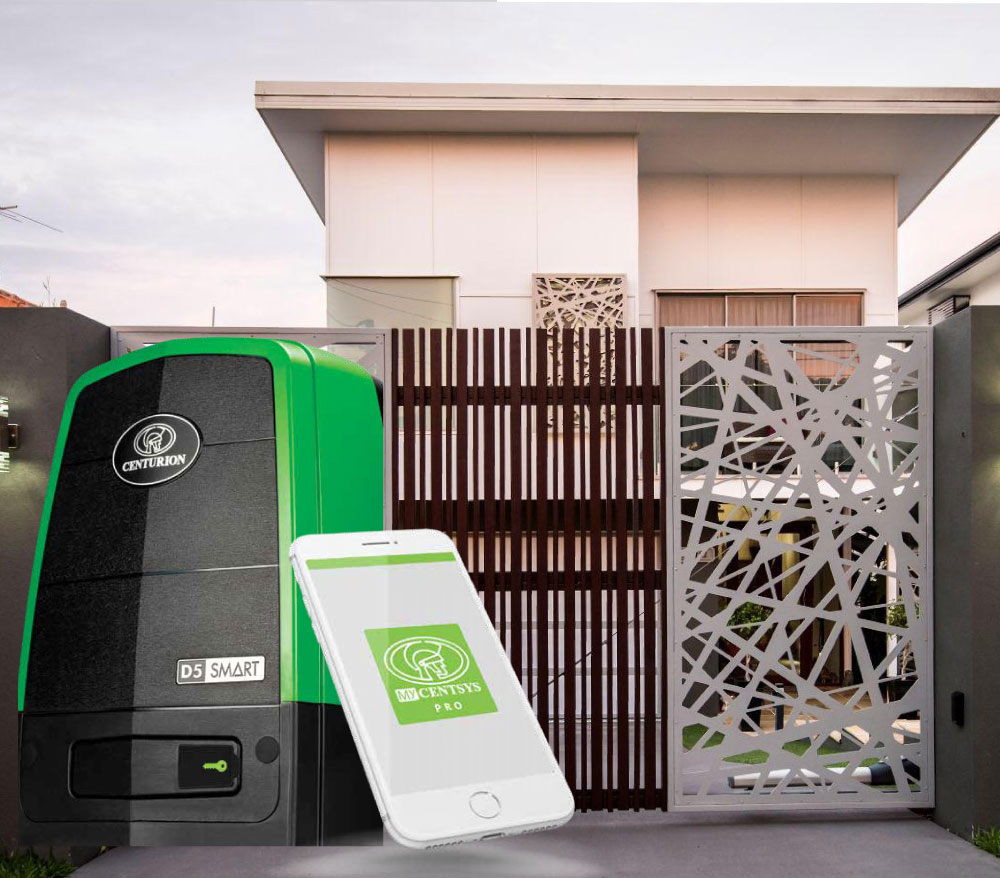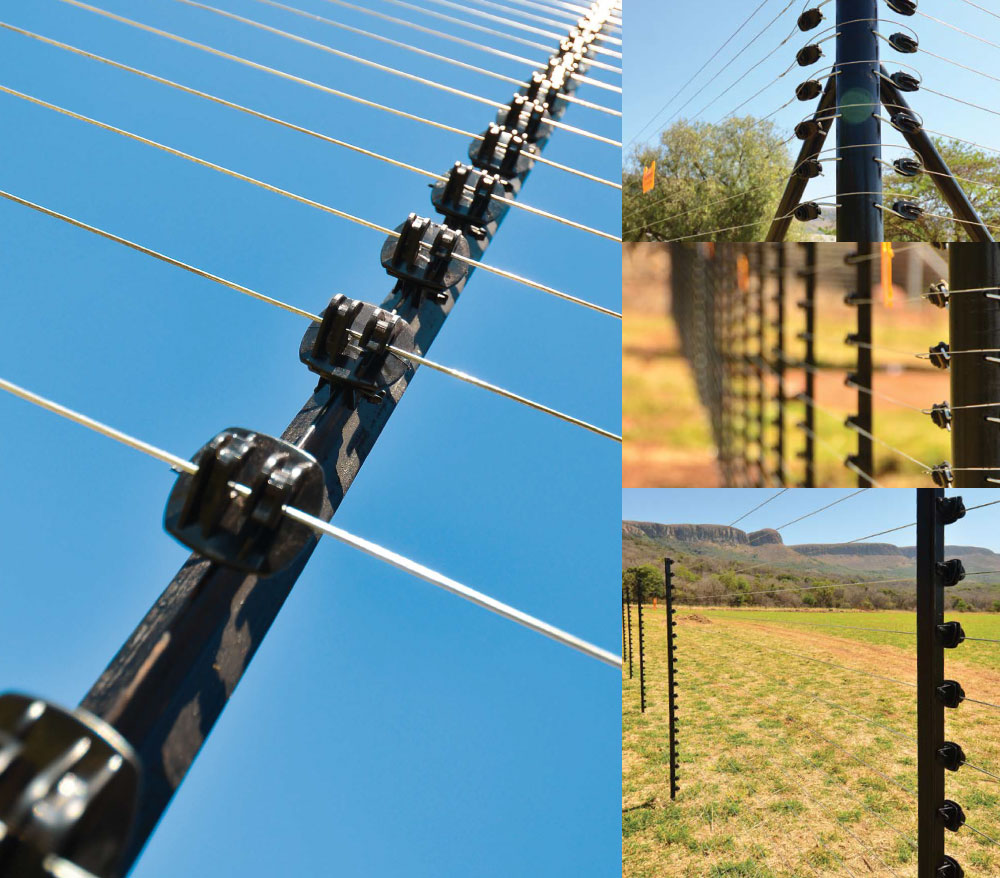 NEMTEK
Nemtek is a leading supplier of innovative electric fencing products. We are respected globally, chosen by many governments, local authorities and industries as the product of choice to protect their utilities, correctional facilities and defense infrastructures. We manufacture and supply a full spectrum of energizers and fencing hardware for applications in agricultural animal management, as well as industrial, commercial and residential security fencing.
With over twenty-five years of experience in designing and manufacturing electric fencing products and technologies, Nemtek has the knowledge and expertise to provide you with the best solutions to meet your requirements. We protect what is important to you so that you can rest easy.